{{last_updated_at}} by {{last_updated_by}}
Your Test Site¶
As part of your maintenance plan, you have a test site. You can use it to test out any changes you'd like to make before you make them live. We'll also use it to demonstrate major changes to you before going live.
Things to know¶
Your test site will usually be out of date by a few weeks.
We can sync your test site with the live site at any time, on request, at no charge.
We can not pull your changes from the test site to the live site.
Large files - images, videos, PDFs - will usually not be on the test site.
Logging In¶
When you visit the test site for the first time, you'll see a "pre-login" (see screenshot below). The username and password here is "megaphone". This pre-login isn't for security - it prevents search engines from showing people your test site by accident.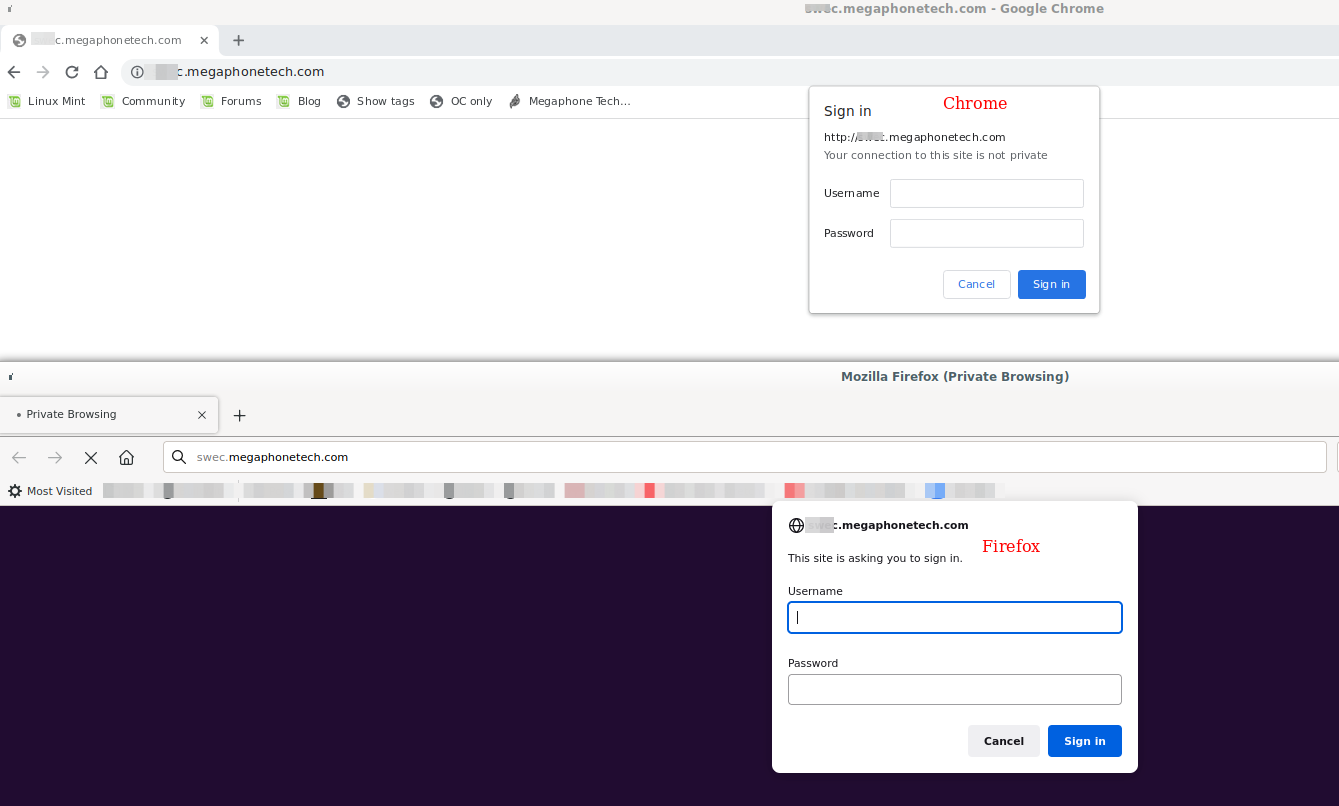 Updated by Jon Goldberg over 1 year ago · 2 revisions